Thinking of heading off to explore Victoria's spectacular Grampians National Park? Here are some of the things you can expect during your adventures in this truly remarkable place.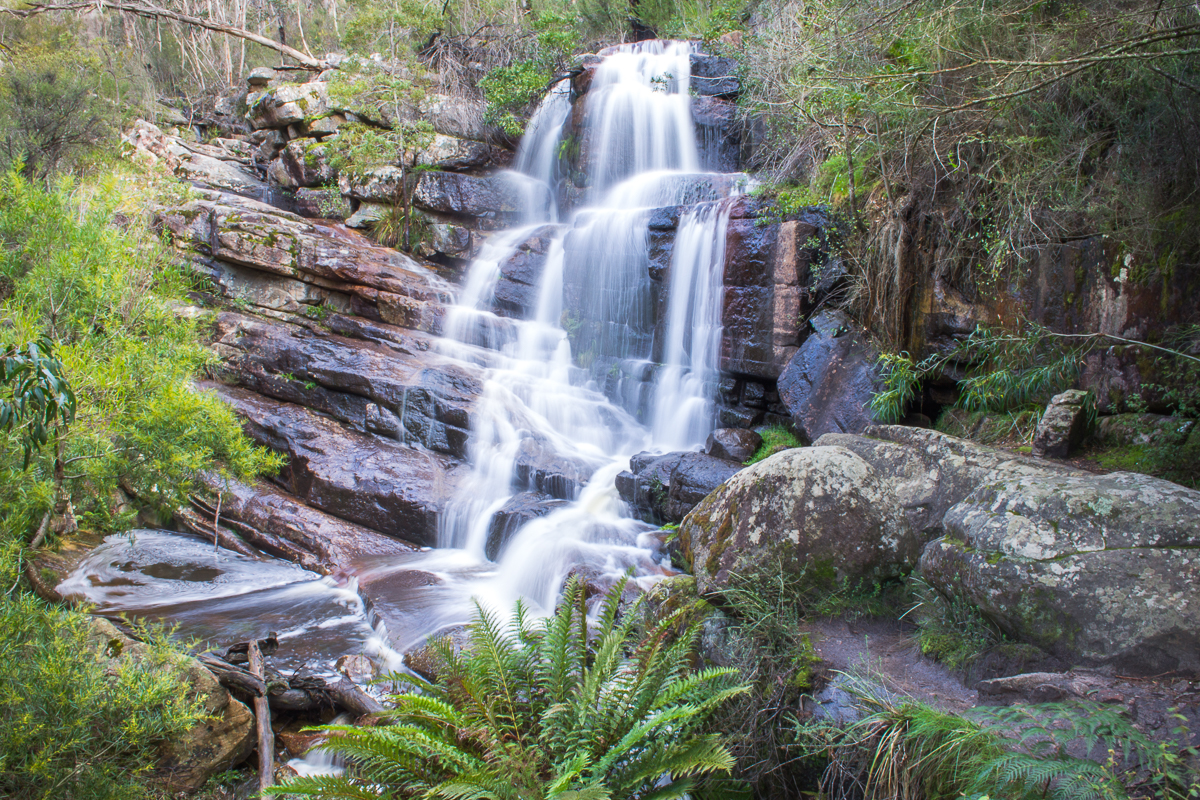 The Grampians National Park has soooo many waterfalls. Seriously. If you visit during the cooler months when the water is flowing you can literally visit one waterfall after another for the
entire day!
And then
camp for the night
so you can continue the next day! If you visit during the dry season, don't fret because the MacKenzie River flows year-round and hosts the incredible
MacKenzie Falls
- one of Victoria's largest and most spectacular waterfalls.
Broken Falls
and
Fish Falls
are also located along this stunning ever-flowing river. Click to explore some of the
Waterfalls of The Grampians
.
This place is absolutely
packed
with wildlife! Keen to get a close look at some kangaroos? Halls Gap is definitely the place to be. The Halls Gap caravan park and nearby recreation oval are popular hot spots for these beautiful marsupials. Enjoy a picnic to the chorus of kookaburras all around, keep an eye out for unexpected wallabies while driving the mountain roads, and with a bit of luck you can even spot an emu or two along your travels! And of course, no trip to The Grampians would be complete without a visit to the fantastic Halls Gap Zoo.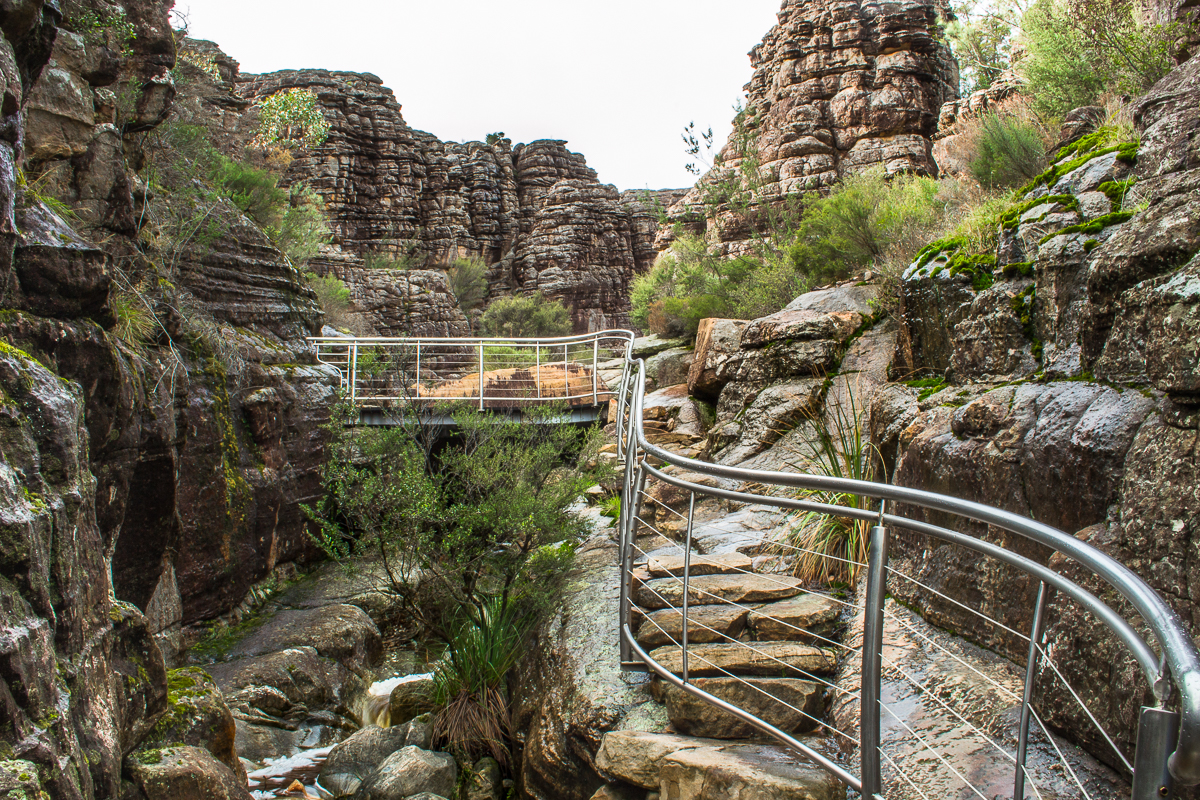 Walking track through the unforgettable Grand Canyon, Grampians National Park VIC
There are countless fantastic walking tracks throughout the Grampians National Park, allowing visitors to explore and appreciate all aspects of this amazing place. From short, scenic strolls to epic multi-day adventures, the Grampians has got it all.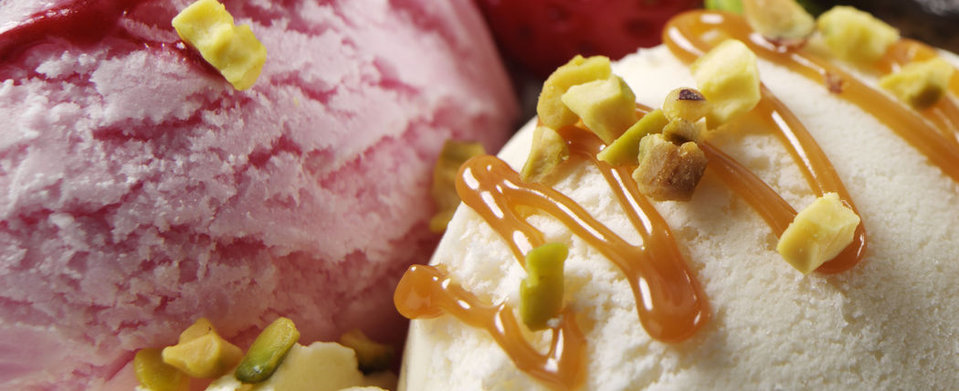 Choose from over 30 gourmet ice cream flavours with a handmade waffle cone at Coolas Ice Creamery, Halls Gap VIC
If you are in Halls Gap you need to get ice cream. It doesn't matter if it's a forty degree day or if you just came down from atop Mt William during a winter snow fall, you 100% need to get the gourmet ice cream in Halls Gap. Coola's Ice Creamery on the main road... you won't regret it.
Views from the various lookouts over the Grampians National Park are so stunning that they must be seen to be believed! The unmissable Boroka Lookout,
Reeds Lookout
,
The Balconies
and
The Pinnacle
are just a handful of the many spectacular viewpoints throughout the park.
Drive up either Mt Victory Rd or Mt William Rd (or both!) in the Grampians National Park and be rewarded with spectacular scenery and gorgeous mountainside views. The Grampians is a stunning place to visit - even if you don't plan on setting foot outside your car.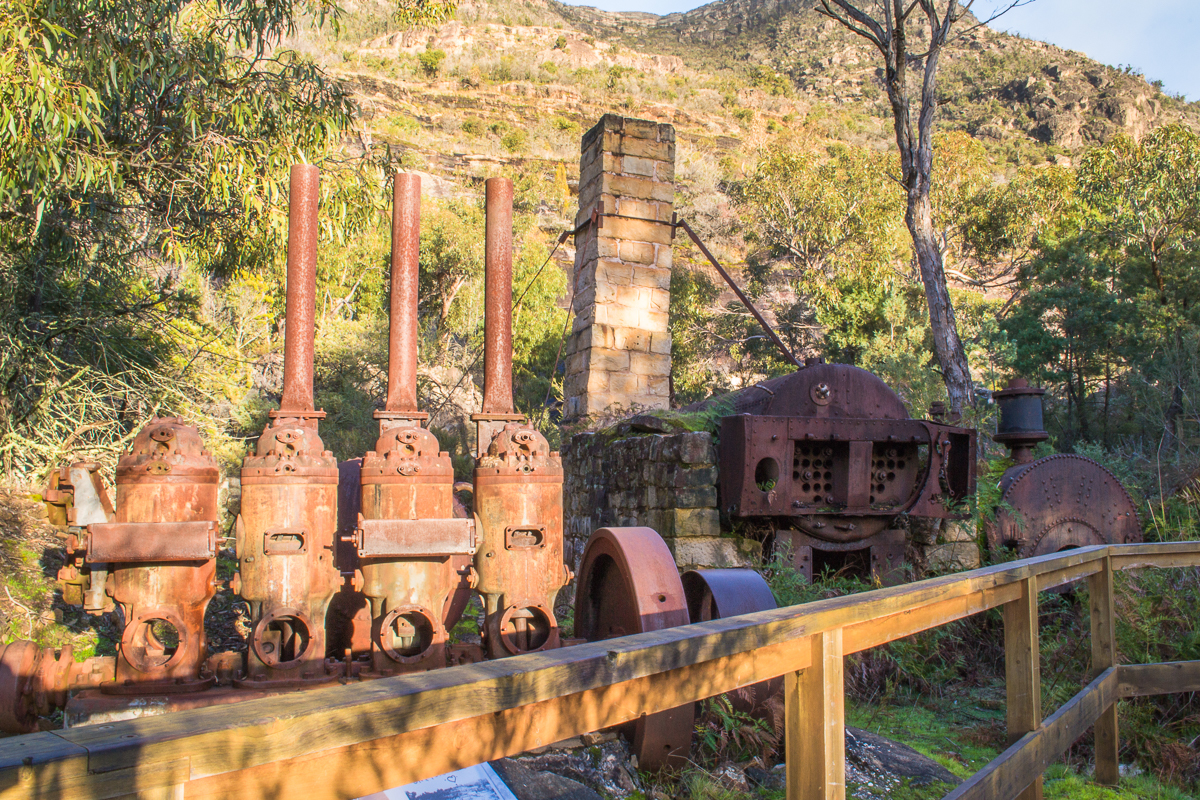 Aboriginal culture and heritage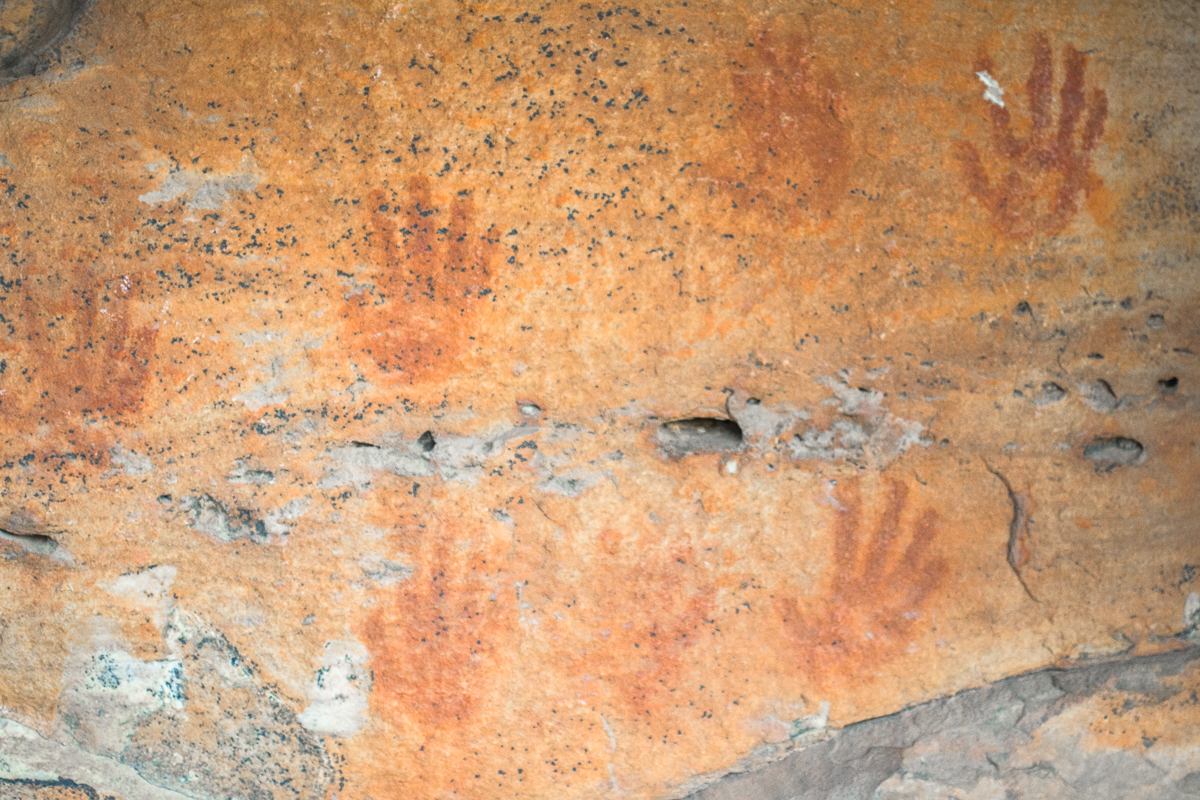 Traditionally known as Gariwerd, The Grampians is home to the largest concentration of Aboriginal rock art sites in the state. As well as the beautiful rock art sites, there have been many more significant discoveries of Indigenous Australian artefacts in the region, including stone scatterings left over from tool making and ancient oven mounds.
Brambuk - the National Park and Cultural Centre
brings to life the history and culture of the Jardwadjali, Djab Wurrung and aboriginal communities of south-western Victoria. Brambuk ownership is shared between five Aboriginal communities with historic links to the Gariwerd-Grampians ranges and surrounding plains.
What are you looking forward to exploring in the Grampians National Park? Let us know in the comments below!