So you want to embark on an epic adventure through Victoria's spectacular Grampians National Park, exploring stunning waterfalls and looking out over the incredible landscape from the mountaintops, buuutttttt... when you think of the actual
walking
part you kinda wanna just go back to bed? I got your back! The Lazy Hikers Guide to the Grampians National Park presents all the ways you can enjoy the wonders of The Grampians with seriously low levels of effort.
Seriously
low.
Pictured above is the gorgeous view from
The Pinnacle
lookout. A rainbow decorates the skies above Lake Bellfield! So pretty! ...as a lazy hiker you won't be seeing this. Moving on.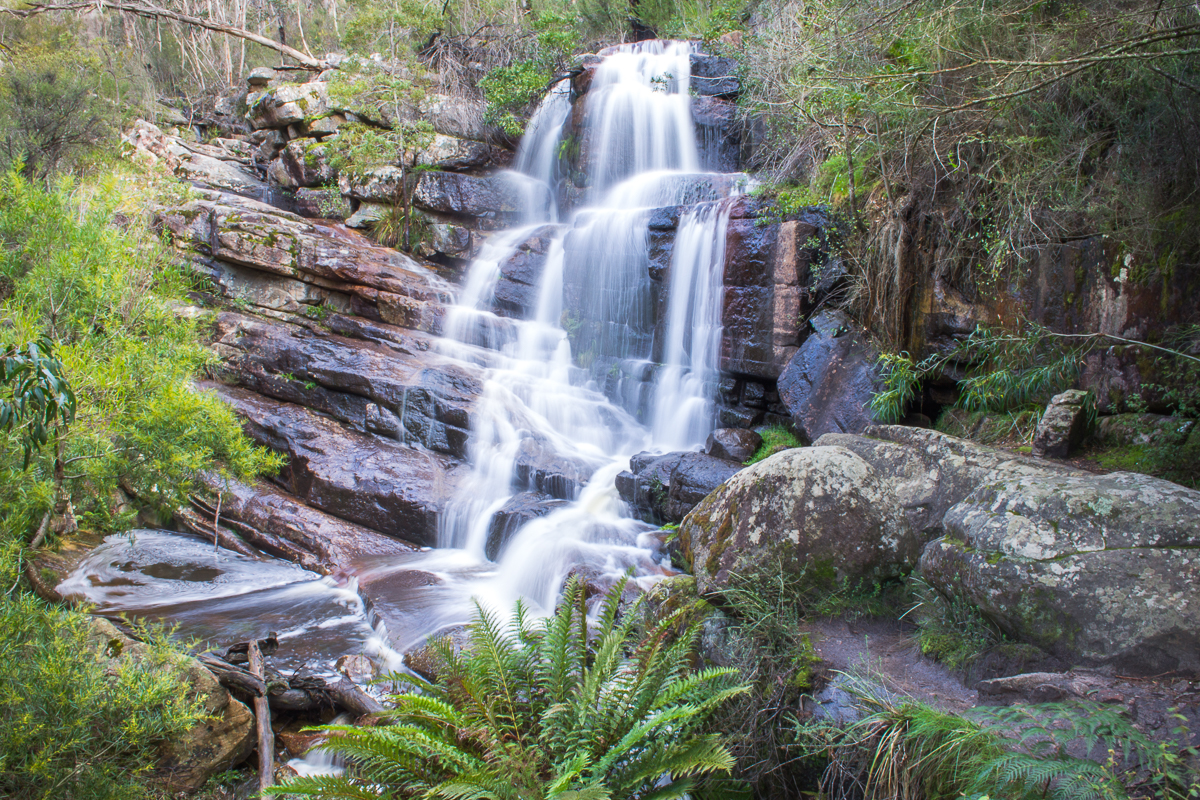 Splitters Falls is accessed by a scenic short walk from the Wonderland Carpark
If you don't even want to get out of the car
If you feel like going to the Grampians National Park just for a drive to check out the views, there are two particular roads that really show off the wonders of The Grampians - Mount Victory Road and Mount William Road. Both offer spectacular views as you wind your way up the mountainsides, with several roadside stops where you can pull over and get a good look out across the beautifully rugged landscape.
When you drive up Mount William Road you get some seriously incredible views out over the tops of surrounding peaks. You will reach a car park from which the walk to the lookout atop Mount William begins - whether or not you take that walk is up to you. You can totally just turn around and drive straight back down again.
When you drive up Mount Victory Road the views are simply stunning, particularly the stretch before the turnoff to the Wonderland Carpark and the stretch further along which looks out over Lake Wartook and the MacKenzie River. You can drive right through The Grampians and out the other side by following Mount Victory Road but it's a good idea to drive as far as the
Zumsteins Picnic Area and Historical Site
, kick back and have a little rest at the picnic area, and then head back down towards Halls Gap.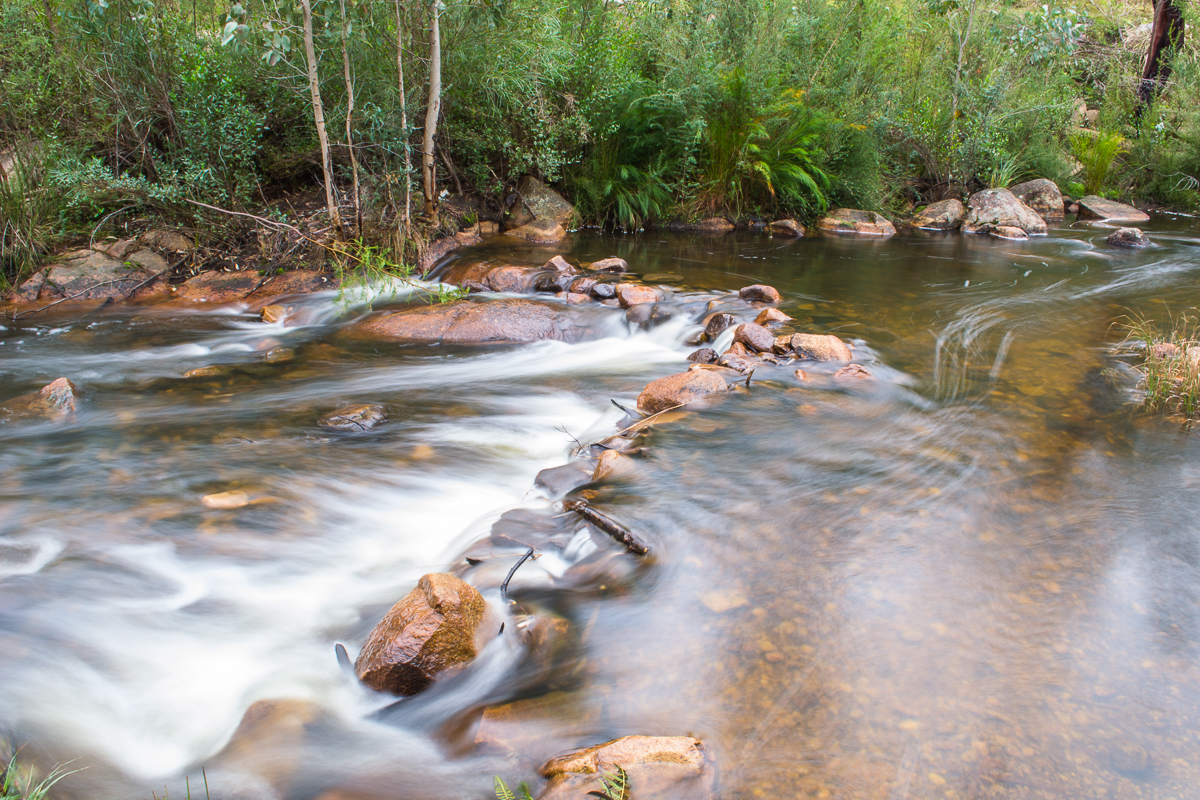 You want to get out of the car, have a quick look around, then get straight back in the car and keep going
Got you covered, there are a bunch of great roadside attractions you can check out during your visit to the Grampians National Park!
Beautiful scenery graces the shores of Lake Bellfield. Right beside the carpark.
You want to go for a walk but... a really short walk.
No worries, there are many great short walks throughout the Grampians National Park!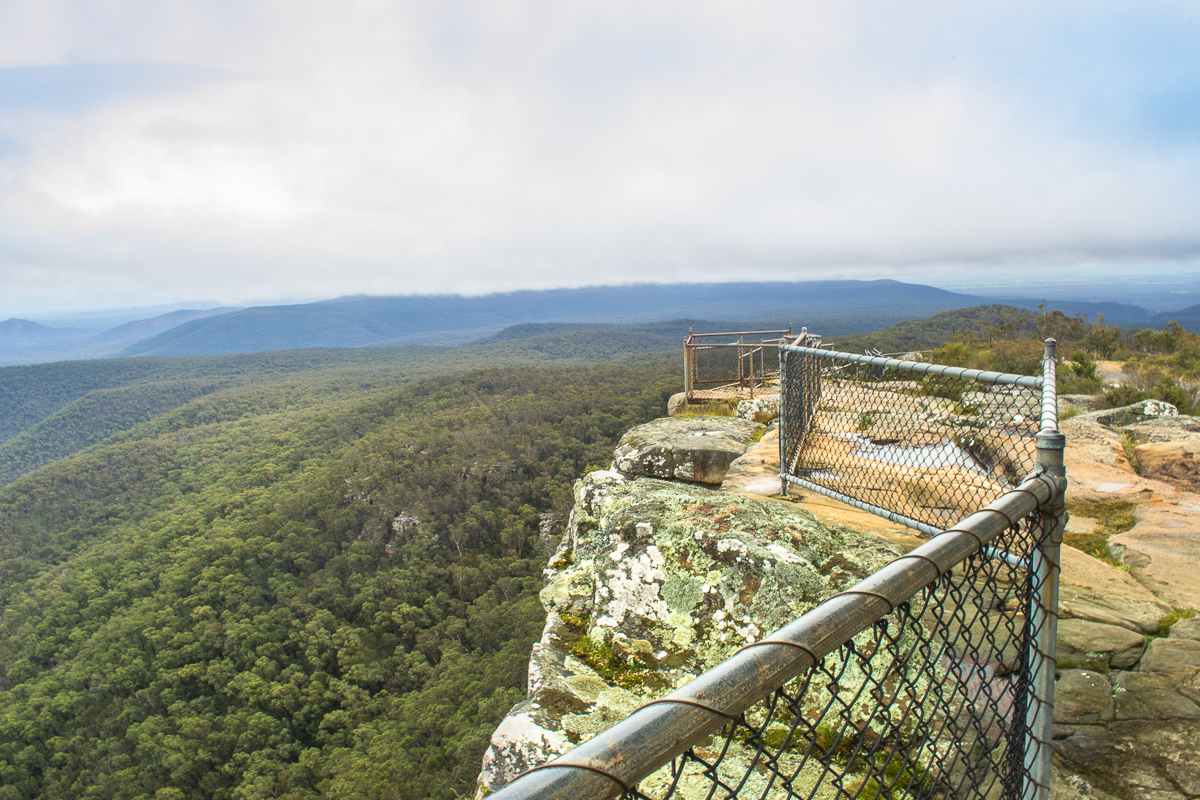 Gorgeous views from Reeds Lookout. You have to walk up a hill to get here, but it's a seriously short walk. It's literally right next to the car park. You got this.
After all this exploring you deserve to treat yourself. Head back down to Halls Gap for a meal at one of the fantastic eateries in town and relax for a while! I am also a firm believer that no trip to Halls Gap is complete without a taste of the amazing gourmet ice creams at Coolas Ice Creamery. If you haven't tried them, you're in for a real treat! Over thirty flavours of gourmet ice cream to choose from in a homemade waffle cone... awwwwyeah.